Energy & Sustainablity
Applying sustainable practices and using energy wisely for competitive advantage
Purdue TAP's consulting and training services are designed to help companies improve processes and develop best practices for energy management.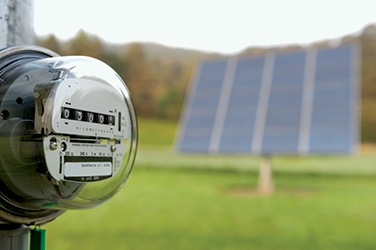 ---
For more information regarding Energy and Sustainability Services visit the MEP website.
---
NEAR (formerly Indy-east Asset Development) was contracted by the City of Indianapolis to provide energy efficiency upgrades for lighting and other conservation measures for 43 businesses and nonprofits on the Near East-side.  Energy-consumption auditing by Purdue TAP allowed participating businesses to realize an average energy savings of 17%, or a total annual savings of nearly $70K, for all their utility bills combined.  
"The energy audits that Purdue TAP provided helped guide us in selecting projects and in making the most cost-effective improvements to meet each building's needs."  - Rachel Mattingly, Program Manager, NEAR, Indianapolis, Ind.
---