Healthcare
Advising professionals and organizations in the healthcare industry for improved, patient-centered care at reduced cost
TAP's healthcare division - Purdue Healthcare Advisors (PHA) - guides professionals in physician practices, clinics, hospitals and health systems to improve patient care, meet government regulations, and increase operational margins.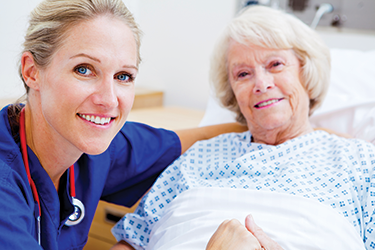 ---
For more information regarding services for healthcare please visit the PHA website. 
---
To comply with federal "Meaningful Use" standards for electronic health records (EHRs), providers like Heart City Health Center must show they can keep patient health information safe and secure.  The South Bend-based federally qualified health center turned to PHA to assess their information-security risk and make viable recommendations for improvement.  Administrators there say PHA has given the center a new way of looking at their security policies.  
"It's not just about privacy and security, it's also about the availability and integrity of the information to the provider at the point of care.  PHA understands how providers can and should interact with health information technology."  - Fundisani Mangena, MBA, Chief Quality Officer, Heart City Health Center, Elkhart, Ind. 
---
---
Healthcare Services
Lean Healthcare
Lean Six Sigma Certification
EHR Project Facilitation
Meaningful Use, PCMH, PQRS
Health IT Security
---