Cybersecurity
Offering a range of tailored cybersecurity education and professional services to improve our partners' cyber posture.
Purdue - cyberTAP meets the growing demand for cyber services and education by offering a range of tailored cybersecurity education, custom training, and professional services to help improve our wide array of partners' cyber posture.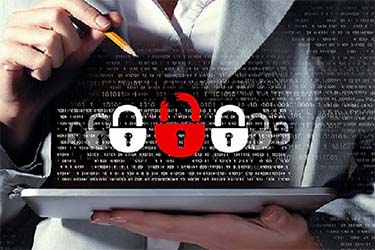 ---
cyberTAP projects and initiatives provide our partners with cyber solutions such as consultation, analysis, and training. Our core team of security professionals comes with a wide range of educational and technological backgrounds with industry certification from (ISC)2, SANS Information Security & Research, and the Information Systems Audit and Control Association (ISACA). Guided by best practices and systems thinking, cyberTAP offers your organization efficient, reliable cybersecurity and support IT practices designed for sustainable change.
In the past year, cyberTAP has performed over 150 on-premise cyber risk assessments for Indiana businesses and secured two grants for improving cybersecurity for Indiana K-12 schools and training students into industry-ready cybersecurity professionals.
---
Service Offerings
Cybersecurity Training
Onsite Assessments
Security Readiness & Compliance
Security Consulting