Annual Report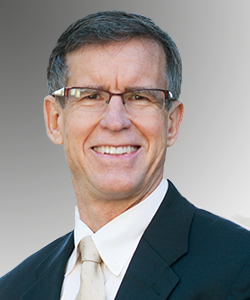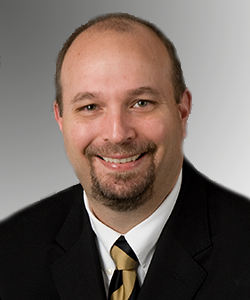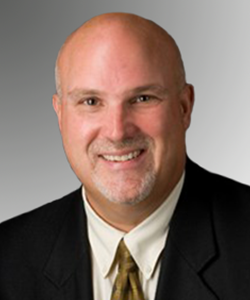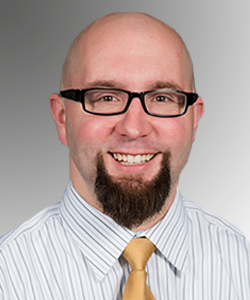 From the TAP Leadership Team
For over three decades, the Purdue University Technical Assistance Program (TAP) has served Indiana companies to advance economic prosperity, health, and quality of life in Indiana and beyond. To accomplish this mission, the organization has worked with a variety of organizations in the healthcare, manufacturing, non-profit, and government sectors throughout the state. For fiscal year 2017, Purdue TAP served more than 1,400 employers to address business issues, continuous improvement, technology adoption, workforce development, and more. Ultimately, these projects help these companies remain competitive, become more efficient, retain and create jobs, and invest in Indiana.
Due to the extent of the workforce issues, Purdue TAP has continued to expand workforce and leadership development offerings. The manufacturing sector, particularly hard hit by the workforce shortages, has helped to ensure the program's success. 
As healthcare transitions to value-based care and pay-for-performance agreements with payers, the need for quality and process improvement continue to grow.  Hospitals, clinics and practices need assistance to more fully utilize their data to leverage it into systematic process and quality improvement, and in so doing, increase quality and remove waste. 
A continued strength of the TAP program is assisting companies with training and development of staff. Over 3,700 employees completed training in a broad range of business, healthcare, and industrial offerings.
These programs are making a difference in Indiana. In the past year, manufacturers that engaged with the TAP program reported the creation or retention of 2,774 jobs, increased or retained sales of $270.6 million, cost savings of $72.8 million, and investments of $42.4 million.
Purdue TAP continues to leverage state and federal funds to help healthcare organizations transform to value-based care, and in the past year worked with 376 healthcare organizations including over 5,000 providers in several multi-state initiatives.  And as the security of protected health information becomes ever more important, Purdue TAP continues to serve the healthcare community broadly, completing 111 security risk assessments at over 600 clinic sites throughout the state. 
The Purdue TAP team of industry experts, faculty, students and staff takes pride in the impact of their work throughout Indiana. We encourage you to explore how this program could transform your business.
Purdue TAP Leadership Team
October 2017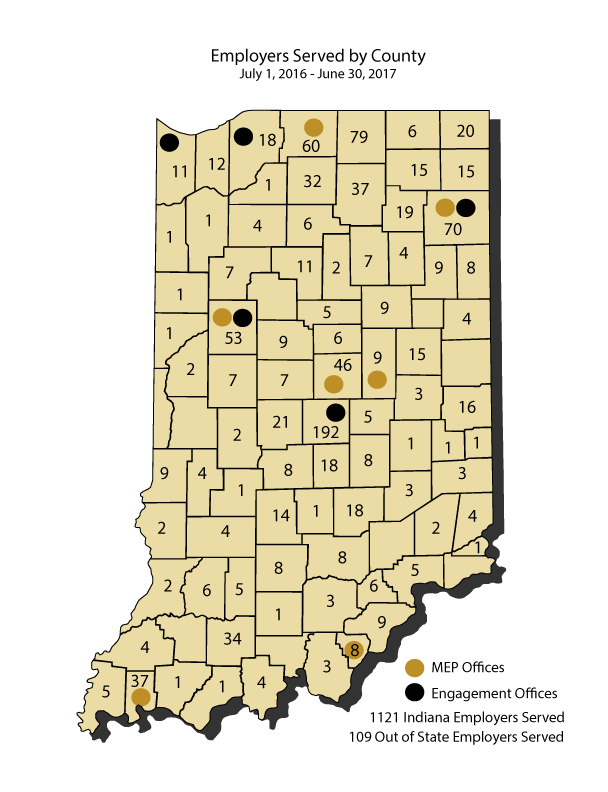 Employers Served
In 2016-17, TAP faculty, graduate students, and staff worked with 1,121 employers and governmental units in 83 counties across Indiana.
Funding
Received $6,961,985 in funding from 147 sources
Economic Impact Data
July 2016 - June 2017
Increased Sales: $104.6 million
Retained Sales: $166 million
Cost Savings: $72.8 million
Capital Investment: $42.4 million
Employment
Jobs added/saved: 2,774
Training
Employees trained: 3,629
Providers Served
In 2016-17, Purdue Healthcare Advisors and its staff served 335 healthcare organizations in 80 counties.
Major Projects
Leading Indiana's Great Lakes Practice Transformation Network efforts with helping over 3,000 providers prepare for value-based care.
Helping 150 Medicaid practices with Meaningful Use.
Completed 11 security risk assessments at over 600 providers sites.
Assisting 14 Critical Access Hospitals implement value streams and build process improvement capability.
Assisting 52 Indiana practices with AHRQ-funded research on deployment of heart health evidence.
Initiated statewide Medicare value-based care assistance to under resourced providers.
Funding
Received $6,250,671 in funding from 52 sources
Training
Healthcare Workers Trained: 482
Physicians assisted: 5,038
2016-17 Funding for Business and Healthcare
Total: $12,212,656 from 199 funding sources
(No General Funds)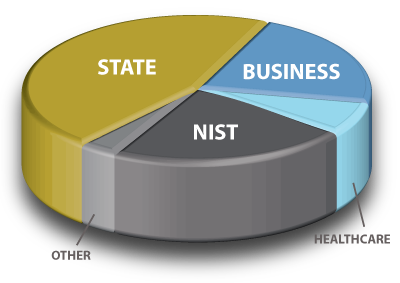 Funding Legend
Federal Grant ($3,199,558)

 National Institute of Standards and Technology (NIST)
 Other
State ($5,522,443)

Indiana
Fee for Service ($3,490,655)

 Business

 Healthcare
---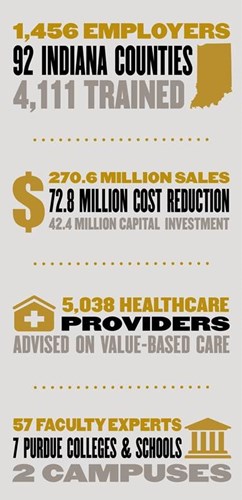 Annual Report Archive
2016 TAP Annual Report
2015 TAP Annual Report
2014 TAP Annual Report
2013 TAP Annual Report
2012 TAP Annual Report
2011 TAP Annual Report
2010 TAP Annual Report
2009 TAP Annual Report
2008 TAP Annual Report
2007 TAP Annual Report
2006 TAP Annual Report
2005 TAP Annual Report
2004 TAP Annual Report
2003 TAP Annual Report
2002 TAP Annual Report
2001 TAP Annual Report
2000 TAP Annual Report
1999 TAP Annual Report
1998 TAP Annual Report
1997 TAP Annual Report
1996 TAP Annual Report
1995 TAP Annual Report
1994 TAP Annual Report
1993 TAP Annual Report
1992 TAP Annual Report
1991 TAP Annual Report
1990 TAP Annual Report
1989 TAP Annual Report
1988 TAP Annual Report - File not available
1987 TAP Annual Report